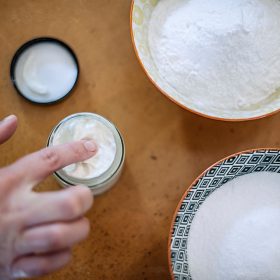 Zilch
Nasties
Free from parabens, sulphates, synthetic fragrances, phthalates, petroleum, and all that nasty cell-damaging stuff.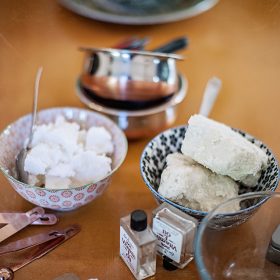 Earth
Ingredients
We use the good stuff: plant-based, minerals, essential oils, mostly organic. No clogging up your cells with gross stuff here.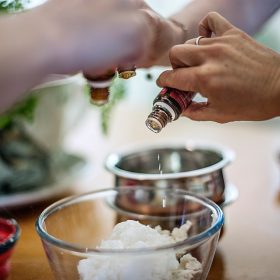 Hand
Crafted
We hand-make each product in Tasmania, with the conscious of knowing exactly what goes on and in your body.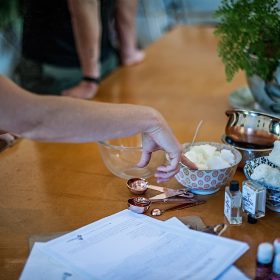 BIOMEY
LOVE
Made with green love to protect your biome, and our environmental biomes. Fret no longer about toxins polluting your body or the earth.